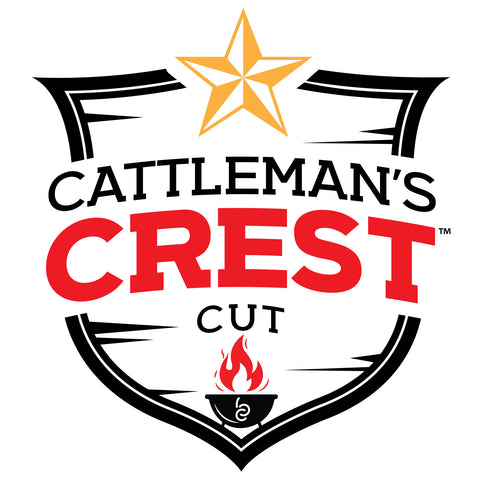 Brahman Country Beef
Cattleman's Crest Cut - Brahman Hump
The Brahman Hump is one of the most elusive cuts of meat, only available from the Brahman breed, and currently only available online through Brahman Country Beef. This rare cut is cherished by meat connoisseurs and grilling aficionados alike.

Limited Availability
Due to its rarity and high demand, our Brahman Hump is often an instant sell-out. But don't let that deter you. When it's in stock, it's your chance to savor the taste of true Texan ranching tradition, right in your own kitchen. Cuts range from 2 pounds to 6 pounds and vary per animal. 

A Cut Above the Rest
As the exclusive online source for Brahman Hump in the United States, Brahman Country Beef is your gateway to experiencing this one-of-a-kind delicacy. Whether you're a seasoned beef enthusiast or someone looking to elevate their culinary journey, the Brahman Hump is a must-try for anyone who appreciates the finer things in life.

If you are shipping your beef, please note that we can only ship 2 humps per box. If you'd like to order more than 2 humps, you can make a 2nd or 3rd order. There is no limit for local pickups at The Ranch Downtown in Wharton, Texas.